Skip to Content
TMJ Specialists in Fremont, Indiana
Temporomandibular joint disorders, also known as TMJ disorders, affect the hinging bone that connects your jaw to the rest of your skull. This disorder also specifically affects the muscles in this area and can cause severe discomfort while eating, speaking, or sleeping. Fremont Family Dentistry offers exceptional TMJ treatments, therapies, and solutions to alleviate the discomfort you're feeling and remedy the condition. Our Doctor was trained at the Pankey Institute in TMJ management and can create occlusal splints for the many patients who clench and grind their teeth. We can diagnose any underlying issues that may be at work and maintain your comfort throughout the process.
How Can TMJ Affect Me?
While no one knows all the causes of TMJ, we do often see symptoms in many patients who have suffered an injury to their neck, or head, typically from a blunt force blow or whiplash. Symptoms of TMJ include:
Grinding or clenching your teeth
Feeling enormous pressure on the joints in your jaw
Movement of the soft cushion between the ball and socket joint in your jaw
Arthritis in the joint
Facial tightening and stress in the jaw
Pain in the face, neck, or mouth when speaking or opening your mouth wide
Clicking, popping, or grating sounds in the law
Trouble chewing or a swelling feeling in the face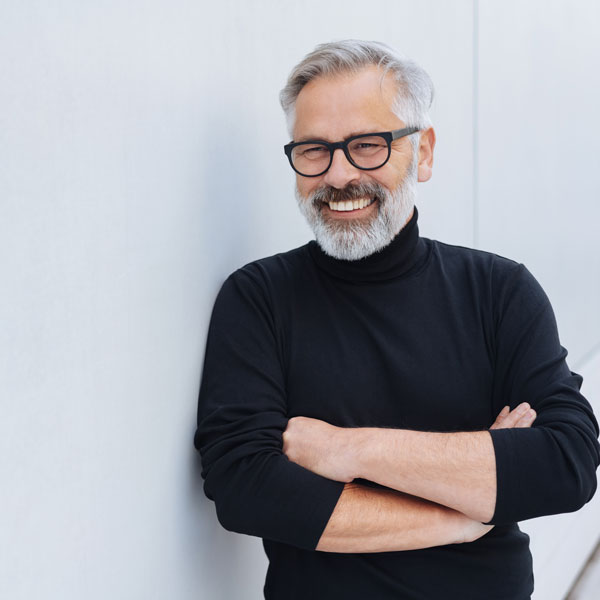 TMJ Treatments
Most experts agree that, when treating TMJ, it is best to use the most conservative methods possible to ensure no permanent damage is done to your jaw or facial support bones. These treatments can include:
Cold compresses
Oral/jaw-strengthening exercises
Transcutaneous electrical nerve stimulation (TENS) treatment of the muscles
Acupuncture
Pain medications
Expert TMJ Consultations and Care
We know TMJ is a debilitating condition that can cause ongoing discomfort and stress in your everyday life. When you come to visit the dental experts at Fremont Family Dentistry, we'll listen to your needs and offer affordable solutions that will best alleviate your pain and restore functionality to your jaw and chewing abilities. No matter the severity of the symptoms from which you are suffering, we'll ensure you have the information you need to begin the healing process. We also offer top-quality dental examinations and cleanings, as well as cosmetic and emergency dentistry. When you need a complete smile again, give us a call and schedule an appointment. Reach out to our office by calling 260-495-2255 at your earliest convenience!