Skip to Content
We Offer a Wide Variety of Services
We offer a wide range of dental treatments and services that will keep your teeth healthy and enhance your smile. We can make you feel at ease and ensure your smile stays intact no matter what age.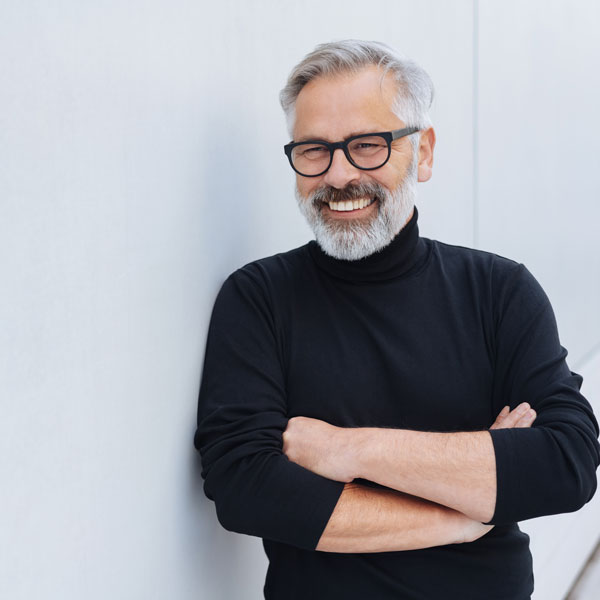 The Benefits of a Visit to Our Office
If you are suffering from minor tooth pain or discomfort when you talk or eat, it may be a good time to visit us at Fremont Family Dentistry. Pain is often a symptom of a more serious underlying condition. When you visit our Fremont, Indiana office, we can diagnose the cause of your tooth pain and treat it, helping you avoid a more costly dental procedure down the road. All of our dental health care providers are fully licensed and certified who strive to provide unmatched care to each of our patients, doing whatever is necessary to keep you comfortable during your time with us.
Your First Choice
Fremont Family Dentistry is Fremont's choice family dentistry practice. We've served patients in Fremont and throughout Steuben County for years. We offer expert family dental services, compassionate care, and affordable pricing. Our team of technicians and dentists are fully licensed and have years of experience. We offer a wide range of dental and periodontal treatments that will ensure your dental health for years to come. No matter your age or the condition of your teeth, we'll make you feel at ease and give you a smile you'll love.
Call Us Today to Schedule Exceptional Dental Care
Address
1003 Toledo Street
Fremont, IN 46737
Phone
Hours of Operation
Monday: 9:00 AM – 6:00 PM
Tuesday: 8:00 AM – 5:00 PM
Wednesday: 8:00 AM – 5:00 PM
Thursday: 8:00 AM – 5:00 PM
Fremont Family Dentistry, Toledo Street, Fremont, IN, USA