Skip to Content
Dental Implants Restoration
Reliable Dental Implant Restoration in Fremont, IN
Over time, dental implants can break down or become damaged with use. Fremont Family Dentistry provides expert dental implant restorations that will restore the natural, healthy look of your teeth and your ability to eat and speak normally. Our process is painless, effective, and reliable in bringing your implants back to 100% functionality. We've served countless patients in Fremont, IN, and we're here for you when you need us.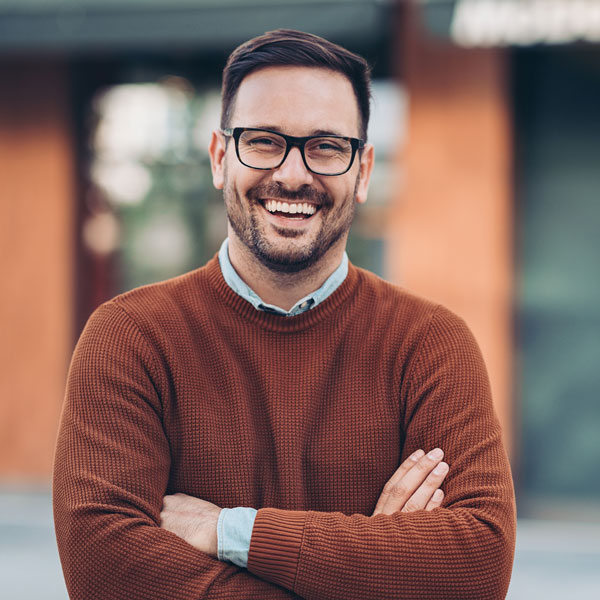 When Might I Need a Dental Implant Restoration?
There are many times when a dental implant repair or restoration may be in order. In these cases, it's best to let a professional dentist or dental technician do the job, as any self-repair may lead to more damage to your implants and your teeth. The best times to come in for an implant restoration include:
After a car accident or fall
After a physical altercation
If you feel the implant begin to come loose
If you experience pain or discomfort at the implant location
Our team of skilled dentists and dental technicians will oversee every aspect of the procedure. We also offer quality cosmetic dentistry and emergency dentistry when needed.
What Are the Benefits?
Dental implants and implant restorations offer a wide variety of benefits that will give your teeth the functionality they need and enhance your smile. These benefits include:
Strengthening your bite overall
Easing chewing and digestion
Improving the appearance of your teeth
Protecting damaged teeth
The Fremont Family Dentistry team will discuss which implants or implant restorations you may need and offer up affordable options that will work with your budget.
After-Procedure Care
After you've received your dental implant or implant restoration, it is important to take steps to ensure its durability and your comfort. Your implants should be kept clean to avoid infections and the possibility of further bone loss. You should also continue to receive regular professional cleanings and dental care to ensure your implant is functioning at its best. Here at Fremont Family Dentistry, we've built a reputation Steuben County for providing the finest implants and highest quality of dental care. We'll help you keep your teeth in good order and your smile intact. When you need a complete smile again, give us a call and schedule an appointment. Reach out to our office by calling 260-495-2255 at your earliest convenience!