Skip to Content
Fremont's Leading Periodontal Disease Solution
Periodontal disease typically starts off as gingivitis, an inflammation of the gums that comes with sensitivity and bleeding. Periodontal disease builds from this and can cause major discoloration of your teeth, further gum recession, and a loss of gum tissue and bone in the affected areas. If you suffer from periodontal disease or gum sensitivity, it's imperative you visit Fremont Family Dentistry. We specialize in non-surgical treatment of periodontal disease. We can diagnose the severity of the issue and help to restore the natural health of your gums and teeth. We also offer saliva testing for accurate diagnosis and treatment of periodontal disease.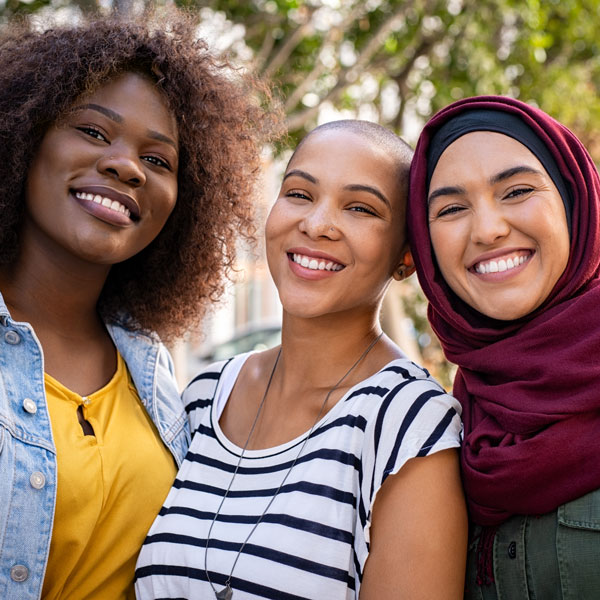 How Can Periodontal Disease Affect Me?
Periodontal disease is a serious condition that can adversely affect your ability to chew, bite, and eat. When this condition is left unattended, it can lead to gum and bone loss, discoloration of your teeth, and even tooth misalignment. Chronic periodontitis is the most common form of this condition and generally affects adults at any age. The main cause of this is poor oral hygiene, making it easily preventable with daily brushing and flossing and regular hygienist cleanings. If you suffer from periodontitis, don't waste another day allowing this disease to spread; contact us and we stop it in its tracks.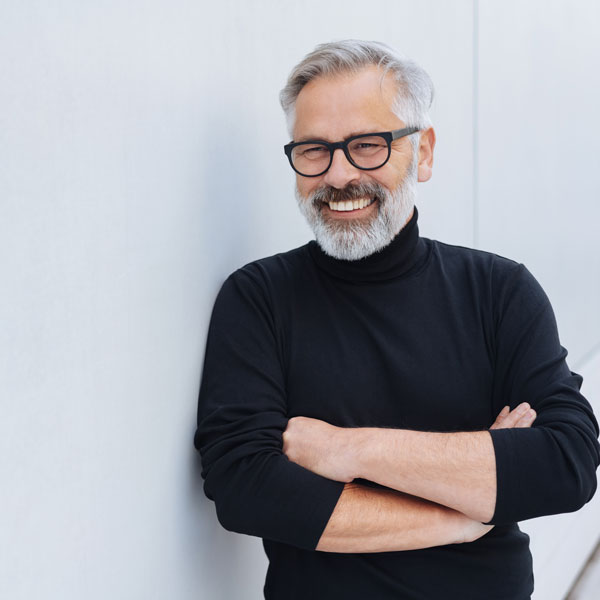 Treatments for Periodontal Disease
A number of treatments are available for periodontal disease depending on the severity of the condition and how far along it is. Professional dental cleanings can help to eliminate periodontal disease in its earliest forms, as can deep cleaning, scaling, and planing of the teeth. In cases where periodontal disease is more severe, surgical options are often a better choice to eliminate the problem. Pocket reduction surgery is one procedure in which the gums are lifted back and tartar is removed. Bone and soft tissue grafts can also be applied to the affected areas to reinforce the teeth and jaws and fill in areas where the gums have receded. Under the most serious conditions when the supporting bones and teeth have been destroyed, guided tissue regeneration can be performed. Bone surgery in the jaw can also be done, which will decrease craters in the bones around the affected teeth.
Expert Periodontal Care
The Fremont Family Dentistry team of fully licensed periodontal dentists and technicians can expertly treat periodontitis and best protect you from bone and tooth loss. We can advise you on the best course of action based on your initial oral examination, and offer up options that will work with your schedule and your budget. We have years of experience solving a myriad of dental issues and we'll ensure you feel at ease during your visit. We also offer expert cleanings, fillings, cosmetic dentistry, and emergency dental services to meet any need. Contact our office today for more information.
The Recovery Process
Your gums may feel a little sensitive after periodontal disease treatment, but this will abate in time. We may also prescribe antibiotics that will hasten healing and ensure the infection is destroyed entirely. With good daily oral hygiene and twice-yearly cleanings in our office, you should experience a noticeable difference in the quality and look of your gums and functionality of your teeth.
If you've noticed soreness, pain, or anything else making your teeth and mouth uncomfortable, don't hesitate to give us a call and schedule an appointment. Reach out to our office by calling 260-495-2255 at your earliest convenience!