Skip to Content
Commitment to a Healthier, More Beautiful Smile
At Fremont Family Dentistry, we're committed to helping each of our patients love their smile! We offer state-of-the-art dental technology to give our patients the benefit of the latest medical innovations. From comprehensive general dentistry to specialty interventions, we do it all here at Fremont Family Dentistry in Fremont, IN.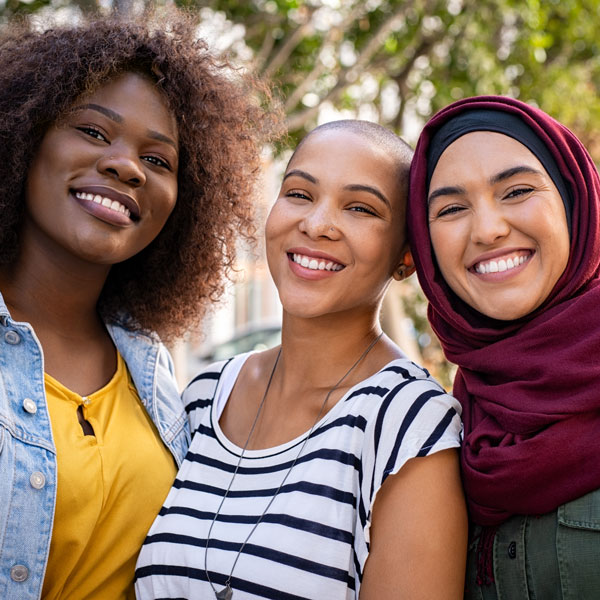 Uncompromising Care
Our team is devoted to clinical excellence. When you become a patient, you'll receive genuinely compassionate care and personalized recommendations made by professionals who take the time to get to know you. Our focus is on providing the high-quality healthcare you need with the customized, patient-centered approach you deserve.
Credentials and Expertise
You can feel confident in the clinical expertise and stellar credentials of our staff. We extend our philosophy of patient education to ourselves by routinely undergoing continuing education and professional development opportunities. As the dental profession changes and grows, we do too, because giving our patients access to cutting-edge technology and techniques matters to us.
High Safety Standards
Our office follows strict infection control and sterilization procedures. It's our goal for every patient to walk away from an appointment healthier than when they arrived. To protect the health and safety of our patients, and of our entire team, Fremont Family Dentistry upholds the standards established by the American Dental Association (ADA), the Centers for Disease Control and Prevention (CDC), and the Occupational Health and Safety Administration (OSHA).
Preventive Health and Patient Education
Your teeth are made to last a lifetime. At Fremont Family Dentistry, we emphasize the value of preventive care. We can provide interventional treatments, but we'd much rather help you avoid gum disease and tooth decay altogether. To that end, we take our time with each appointment to perform a thorough, professional-grade cleaning and examination. Our examination process includes assessments in these areas: oral cancer, occlusion, caries, periodontal health, TMJ, and aesthetics. We actively encourage our patients to share their oral care challenges with us so that we can offer effective solutions.
Positive Patient Experience
When you walk into Fremont Family Dentistry, you'll be greeted by friendly, smiling staff members who want you to feel completely at ease with your dental visit. We understand that dental visits can inspire anxiety in some patients, but in our office, our comfortable and positive ambiance helps patients feel relaxed. If there's anything you need to make your experience better, please don't hesitate to ask.
Fremont Family Dentistry invites new and current patients to get in touch at 260-495-2255. Our dental team in Fremont, IN, looks forward to helping you enjoy a healthier, more beautiful smile!